Vintage Wrist Watches & Pocket Watches
I'm always looking for quality Wrist and Pocket Watches.
Gruen, Hamilton, Omega, Breitling Chronograph Wrist Watches and others
Buying Omega Chronograph Wrist Watches!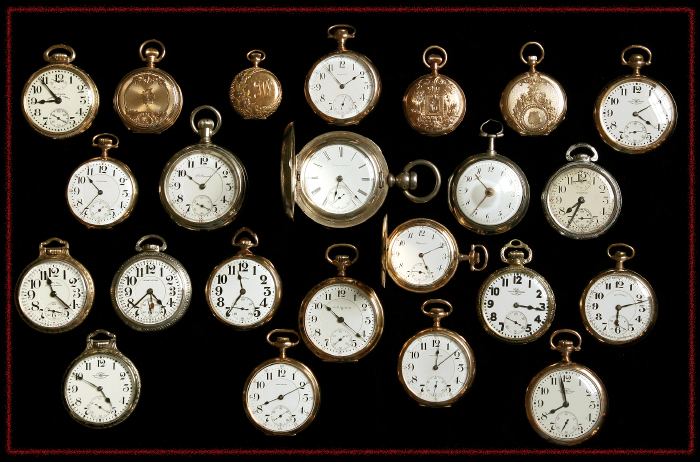 Illinois, Ball, Waltham, Howard, Hamilton Pocket Watches and others
All photos are protected under copyright laws.
No reproduction is allowed without my permission.