Antique Fishing Lures
Fly Rod Lures
These are some of the lures I would like to buy.
Heddon, Creek Chub, Pflueger, South Bend, Paw Paw,
Fly Rod lures and others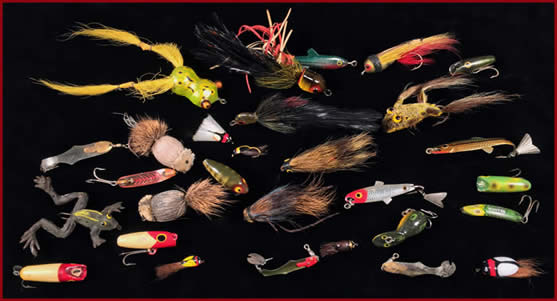 Old Fly Rod Lures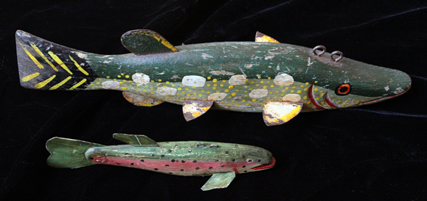 Old Ice Fishing Decoys.
South Bend lures 905 Minnows and Fish Oreno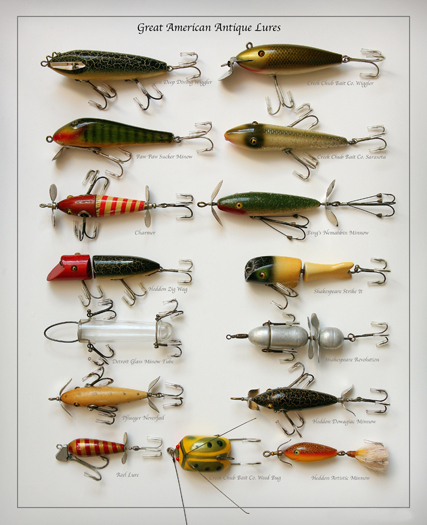 All photos are protected under copyright laws.
No reproduction is allowed without my permission.